Catalog 2022-2023
[ARCHIVED CATALOG]
Catalog 2022-2023
---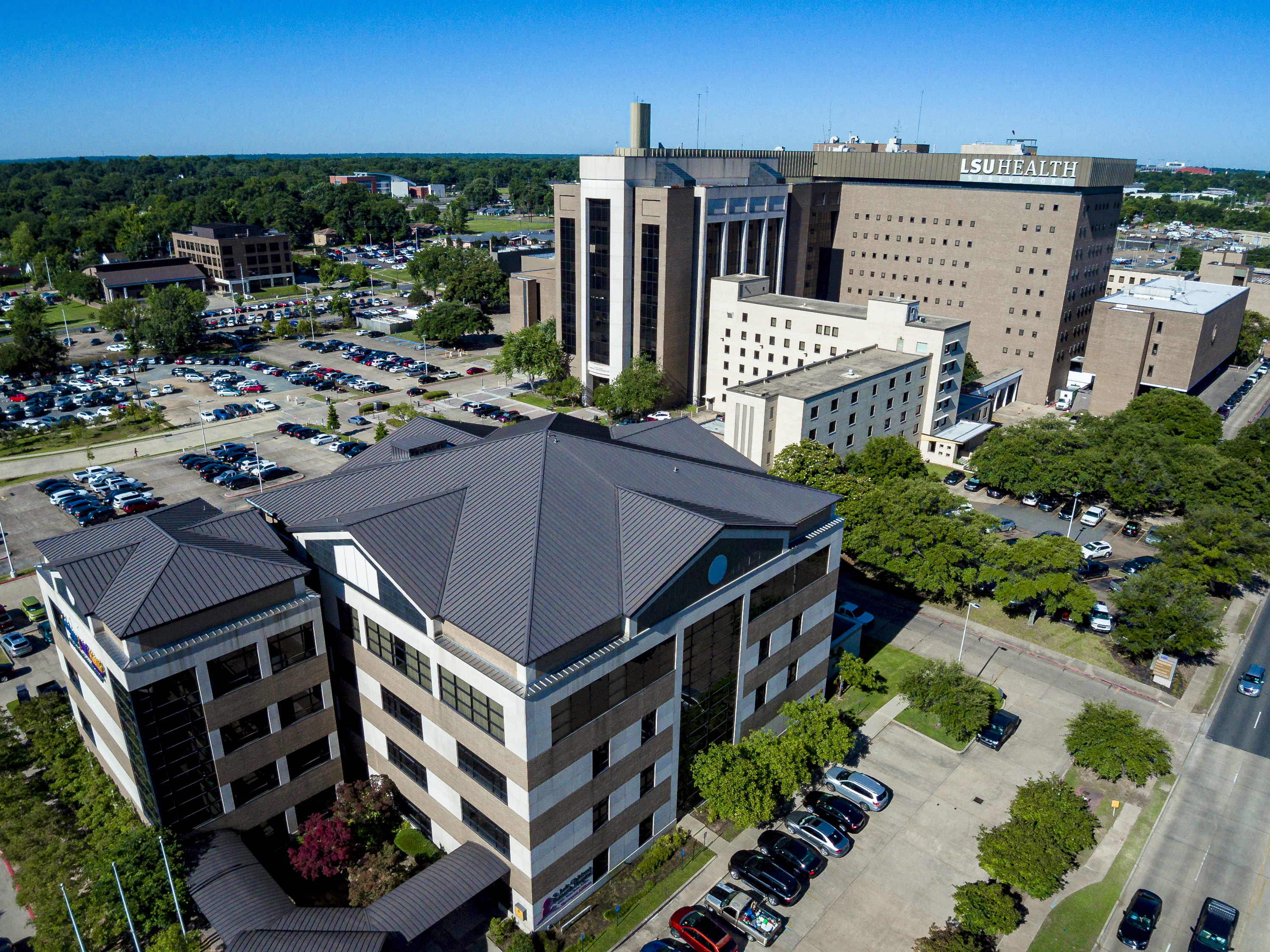 LSU Health Sciences Center at Shreveport                                                Catalog/Bulletin 2022-2023
This academic bulletin serves as the official institutional document summarizing all of the educational and training programs offered at the Louisiana State University Health Science Center Shreveport (LSUHSC-S). This catalog is not to be construed as a contract. The LSUHSC-S reserves the right to change fees, tuition or other charges; add or delete courses; revised academic programs; or alter regulations and requirements as deemed necessary and appropriate. 
This catalog contains separate sections for each of the three schools within LSUHSC-S, summarizing their mission and organizational structure, degrees offered, admissions processes, policies and procedures related to their academic programs (including those related to progression and graduation), student organizations, and scholarships and awards available through the college. In addition, curriculum summaries and course descriptions are provided for each program.
This Catalog/Bulletin is an official publication of The Louisiana State University System relating to the professional schools of the Health Sciences Center, compiled, edited, and published by the Office of the Registrar, LSU Health Sciences Center at Shreveport.
---